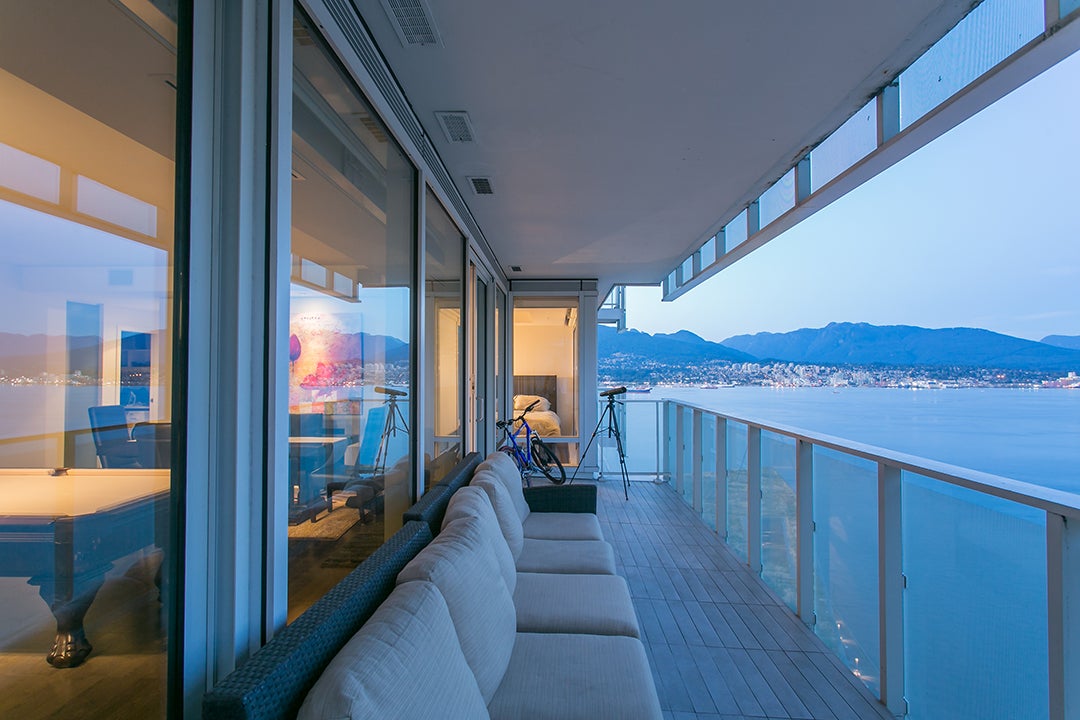 SKY LOFT at Fairmont Pacific Rim is a unique alchemy of glamour, celebration, attraction, and intimacy in the sky. 17'5 ceiling, double-height space and floor-to-ceiling windows open onto magnificent views of ocean, northshore mountains, national landmarks including Canada Place and the Marine Building, and glittering city lights of downtown Vancouver at night.


Featuring exquisitely finished kitchen, luxurious bathrooms, and a 221 sf. patio on main level and a balcony extending from the master bedroom.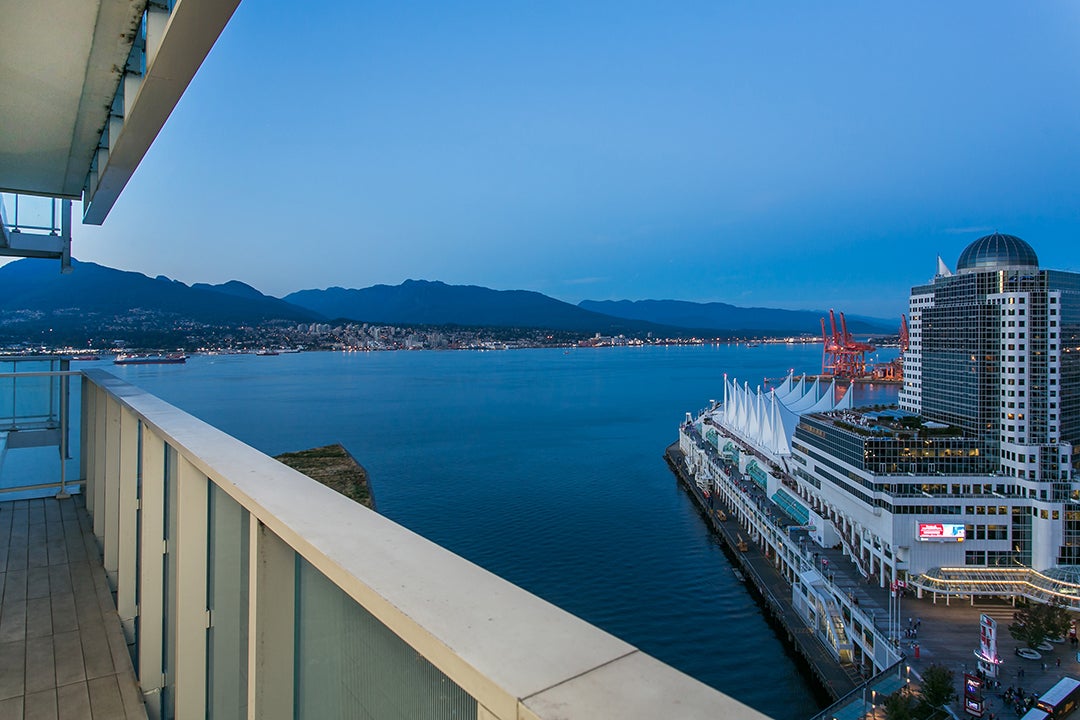 With access to Fairmont's full hotel services, it is more than a home that combines all the luxuries and comfort.It is your ultimate hideaway and a stage for elegant entertaining with beautiful natural scenery and the whole city as a backdrop.
2,316 sf, 2 bedrooms, 2 bathrooms, 2 side-by-side parking, 1 storage locker
Listed at $5,280,000
Click here to view the property video