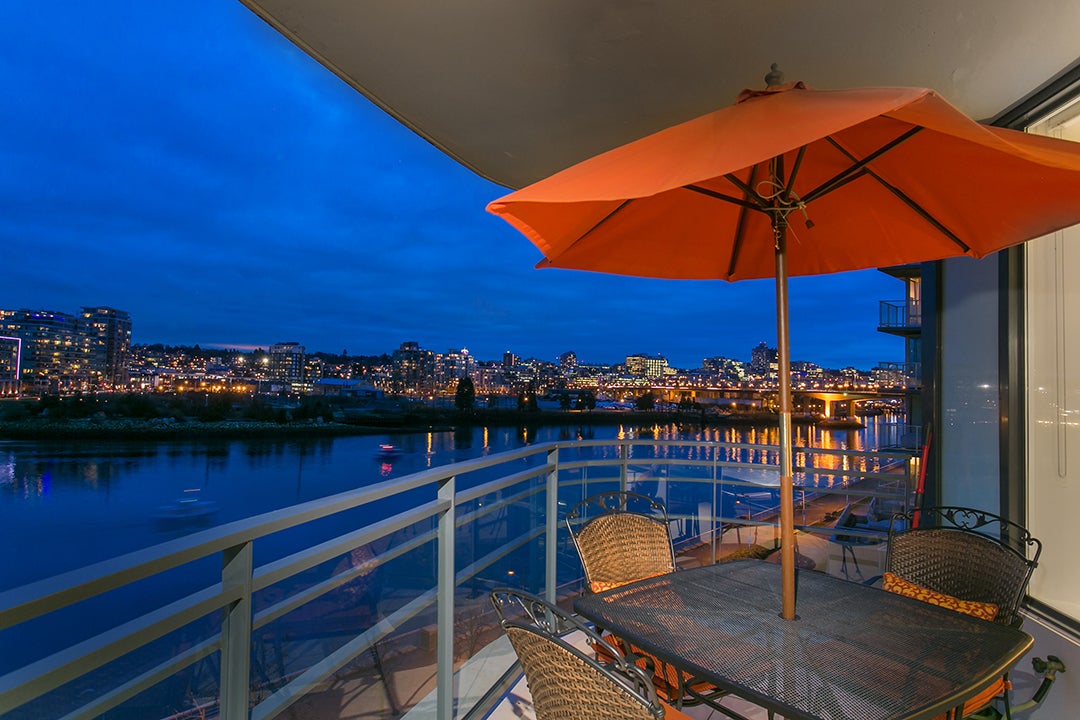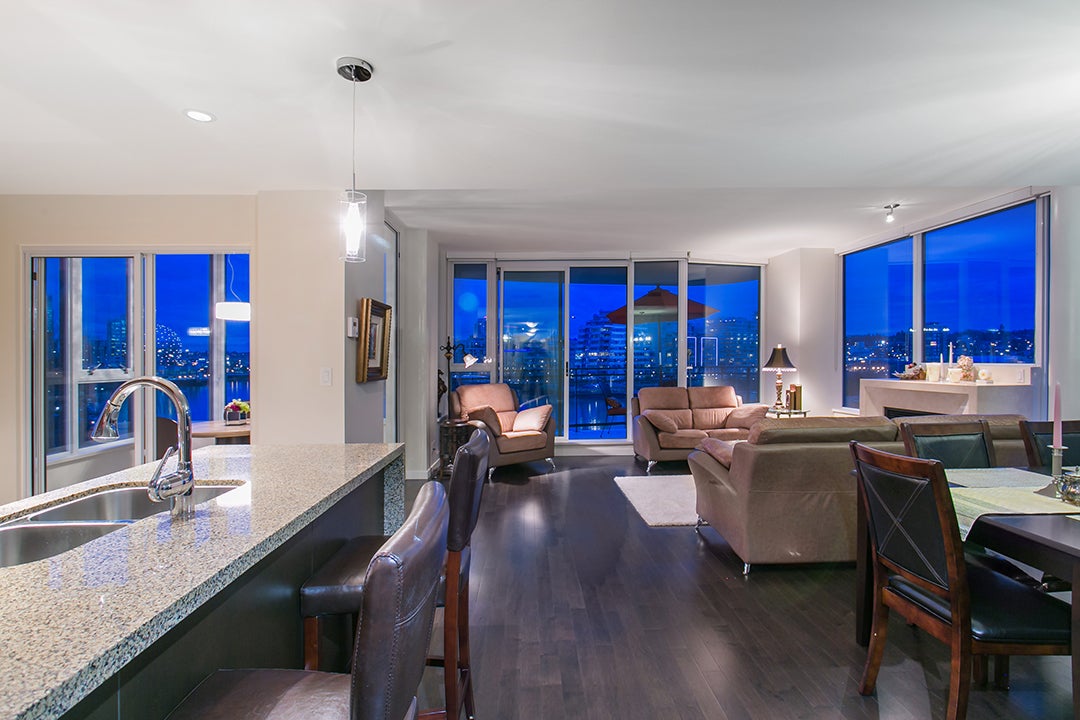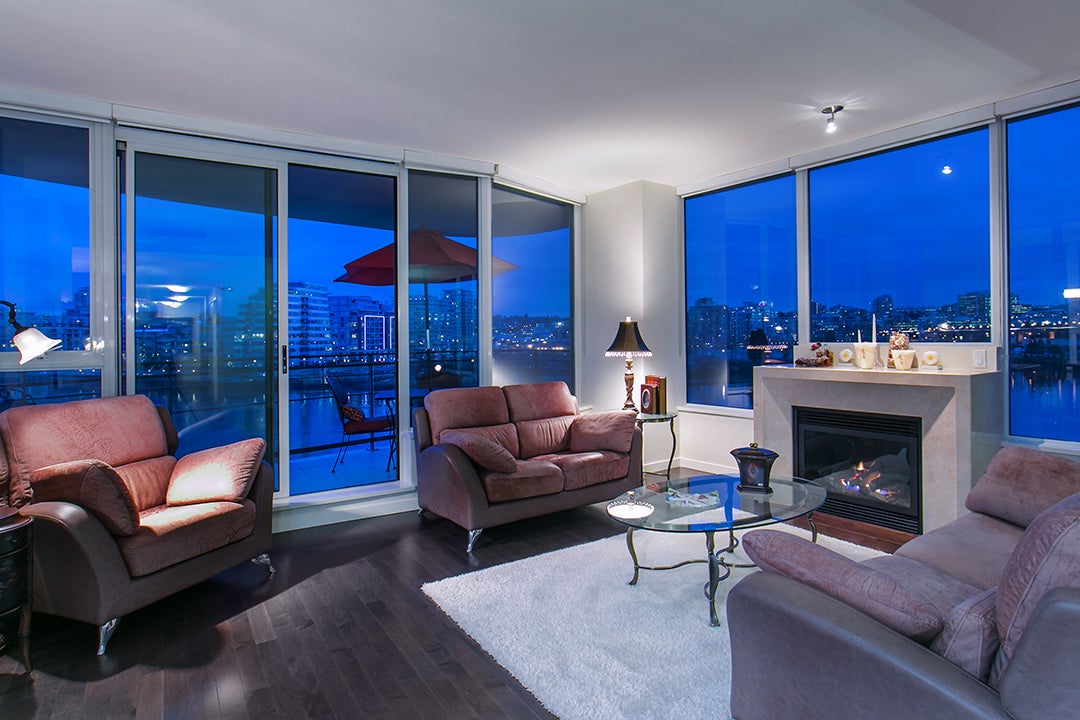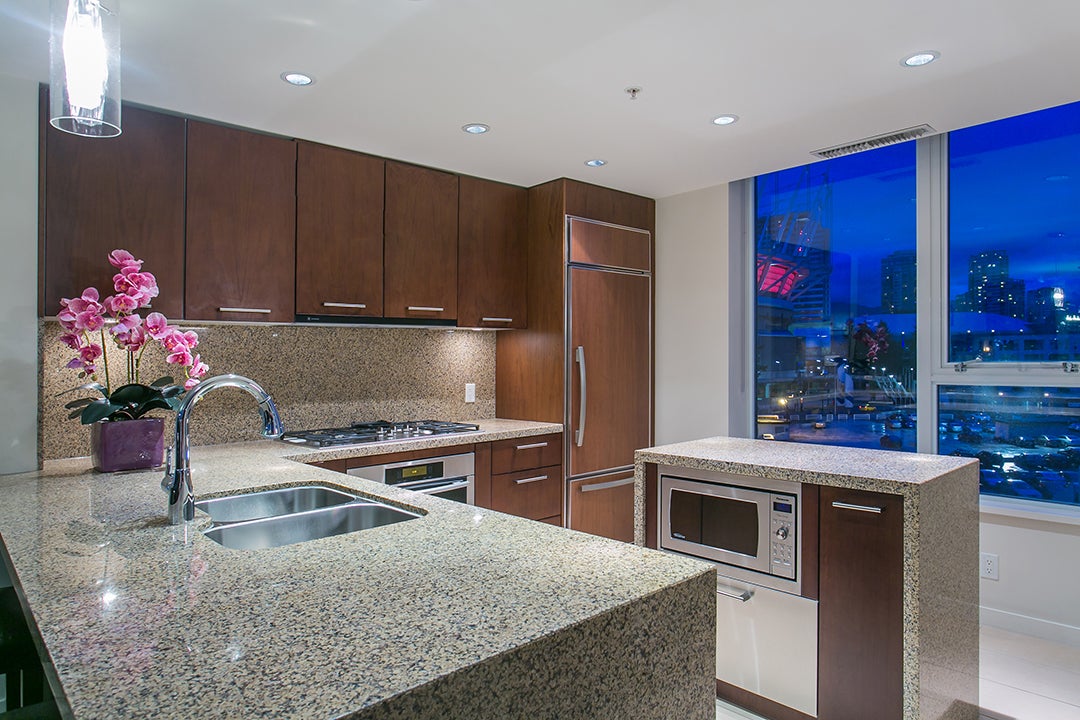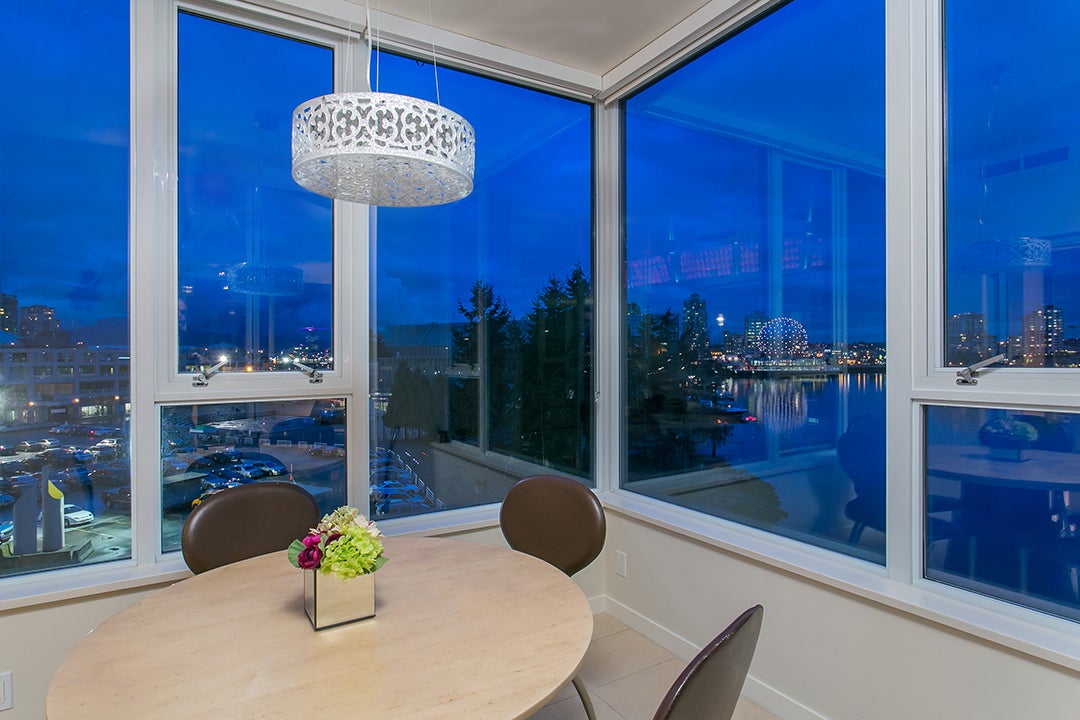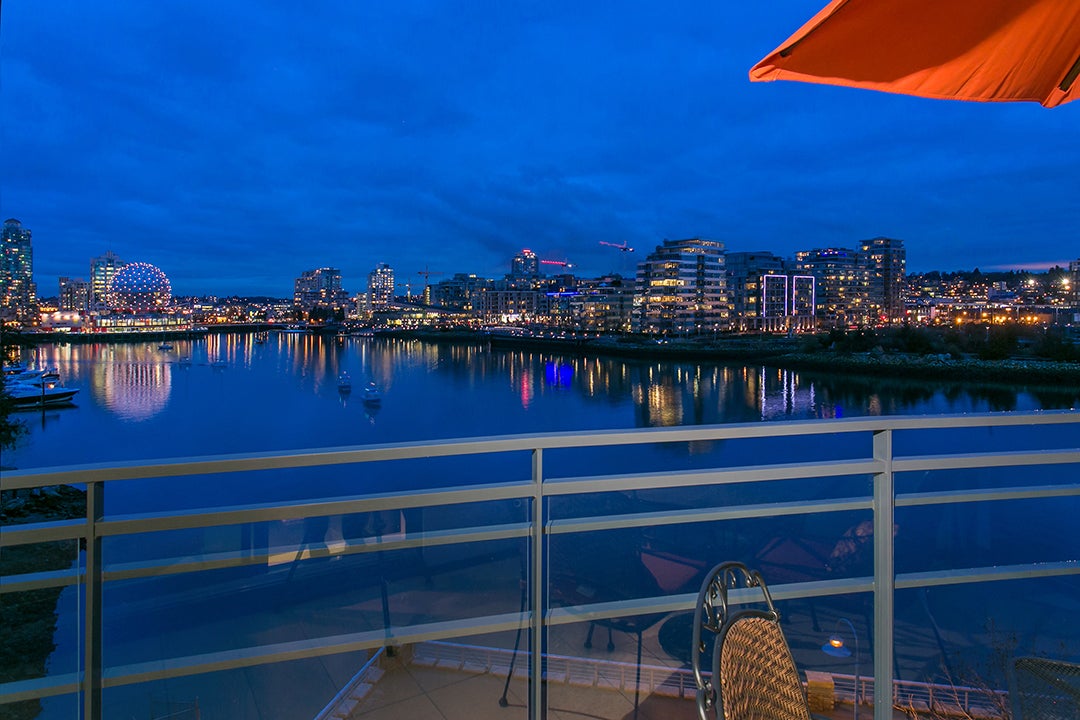 Listed and Sold by Juliana: I just sold this spectacular waterfront villa home in False Creek North, Yaletown that occupies the entire floor:

Villa 600 – 9 Smithe Mews, Vancouver

Sold for $1,985,000

2,008 sf, 3 bedrooms, 3 bathrooms; private elevator opens directly at your door. Only 10 homes in the Cooopers Lookout Villa.

Click the link to view the video!

This entry was posted in $2+ Million Luxury Condos, Coopers Lookout, JJ Listings, Yaletown.