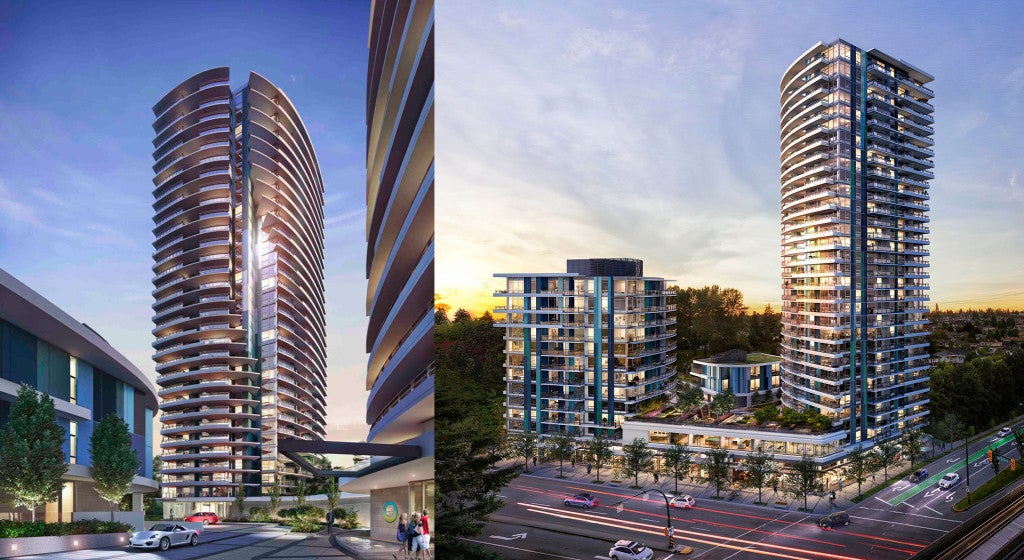 Remember when PCI Developments Corp.'s Marine Gateway and Intracorp's MC2 were sold out within days in 2013? If you have missed those opportunities, do not miss this one!

Onni is on its way to launch the third major condo project next to Marine Gateway Canada Line Station – Northwest! Located right across the street from the station, Northwest features two LEED Gold towers.

Prices start from $269,900 for a 440 sf. one-bedroom unit and range up to more than $1 million for an 1,100+ sf. unit. The project is scheduled to complete in 2017.

If you want to get VIP access, be among the first to purchase, receive exclusive incentives, contact Juliana Jiao at 604-807-4222 today!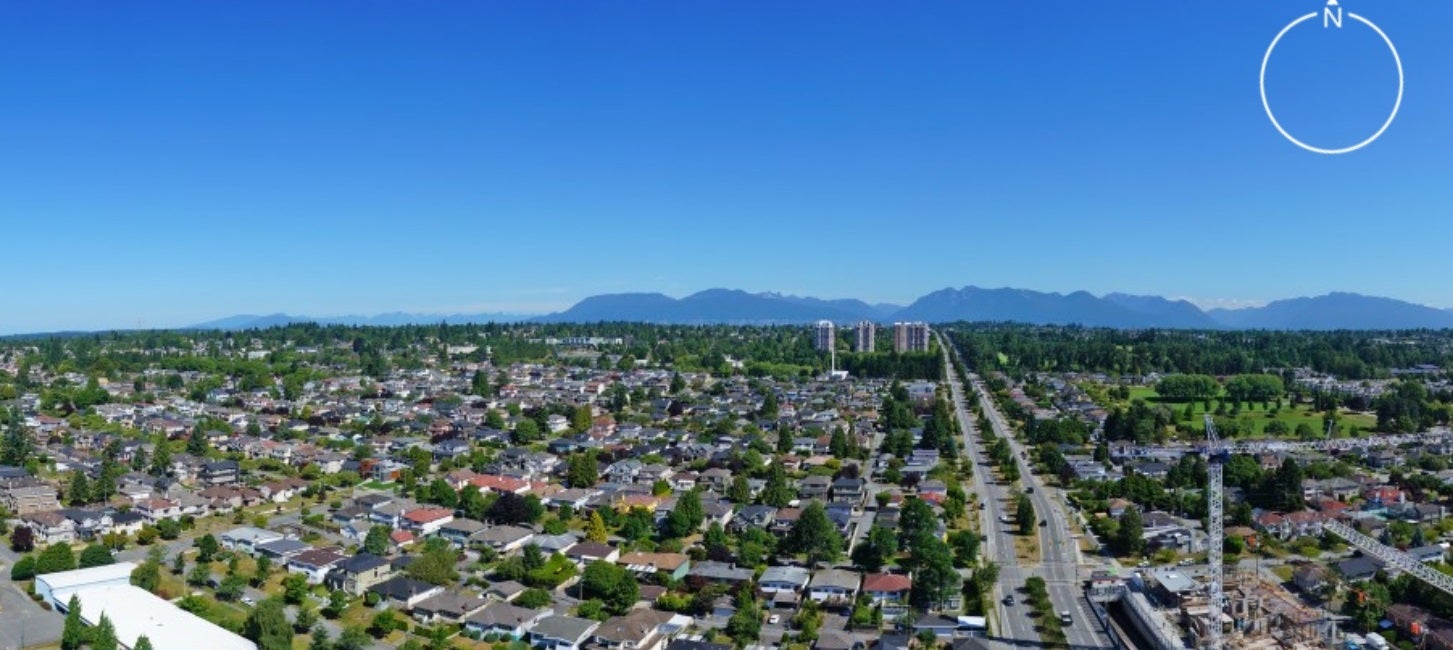 This entry was posted in Cambie & Marine, New Condo Presale VIP.